array(8) { ["post_type"]=> string(8) "products" ["posts_per_page"]=> string(2) "10" ["publish_status"]=> string(9) "published" ["tax_query"]=> array(1) { [0]=> array(4) { ["taxonomy"]=> string(8) "category" ["field"]=> string(2) "id" ["terms"]=> array(2) { [0]=> int(4) [1]=> int(6) } ["operator"]=> string(2) "IN" } } ["ignore_sticky_posts"]=> int(1) ["orderby"]=> string(4) "rand" ["order"]=> string(3) "ASC" ["post__not_in"]=> array(1) { [0]=> int(245) } }
Related Products
FeedFresh® 1-Step
Polyester scrim reinforced oxygen barrier silage cover, produced with the latest in barrier technology to provide a virtually zero oxygen transmission rate. Outer layers include carbon black, and UV and thermal stabilizers to increase outdoor durability and longevity and maximize forage freshness.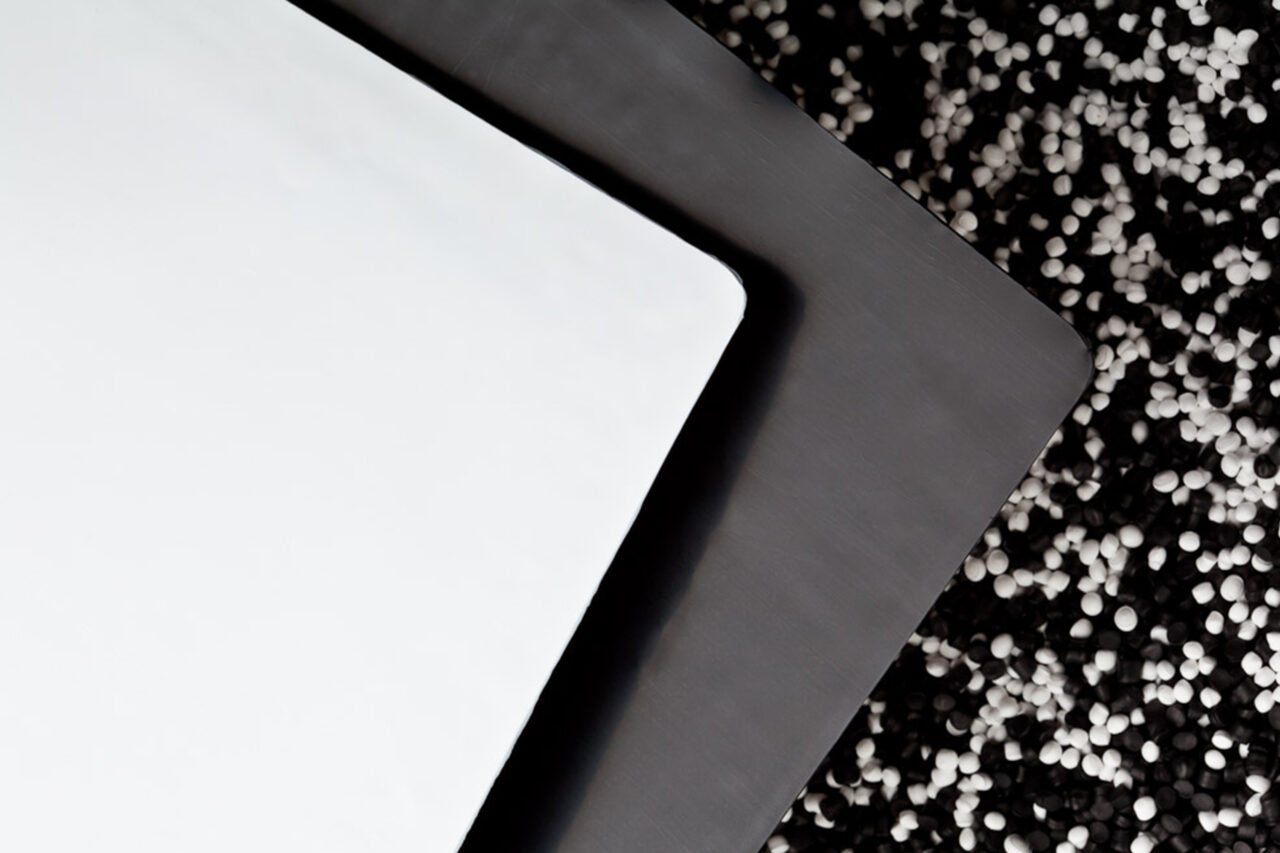 FeedPro-GTM
White and black tri-layer silage cover manufactured with premium outer layers and a core of recycled resins. Thermal and UV stabilizers provide longevity in outdoor exposure. The white outer layer protects from ultraviolet rays and reflects sunlight to minimize heat build-up and help prevent spoilage.
GrainMaxTM Series
Grain covers produced with our patented DURA-SKRIM® string reinforced material. Manufactured using layers of high-strength polyethylene and bonding polyethylene, the polyester scrim reinforcement greatly enhances tear resistance to increase service life. Available from light- to heavy-weight durability.
HydraFlex® H-Series
Economy grade linear low-density polyethylene (LLDPE) with an inner core of virgin and selected reprocessed resins. The geomembranes are stabilized with carbon black and antioxidants designed for an economical solution. Offers exceptional value with ease of welding and high impact and tear resistance.
ProtectorTM W-Series
Woven coated fabrics made of oriented high-density polyethylene (HDPE) ribbons and outer layers of resilient UV stabilized linear low-density polyethylene (LLDPE) coating. Reinforced materials have an incredibly high strength-to-weight ratio, resulting in superior tear resistance and ease of installation.
SealFreshTM Series
Colorless 2-step oxygen barrier silage cover system offering a low-weight to high-strength ratio designed for high flexibility and ease of installation. The oxygen barrier film prevents oxygen from reaching the feed while preserving valuable nutrients. The DURA-SKRIM® cover blocks UV rays for durability.
SoilSealTM Series
Colorless multi-layer linear low-density polyethylene (LLDPE) fumigation and broadcast film. The multi-layer configuration provides exceptional tear and impact strength, ease of installation and removal, flexibility on uneven surfaces, and long-term field performance with thermal and UV stabilizers.
VaporBlock Plus® Series
White and gold seven-layer underslab and vertical wall vapor and gas barrier made of polyethylene and an EVOH core for unmatched impact strength and superior resistance to gas and moisture transmission. More than 100 times less permeable than typical high-performance polyethylene vapor retarders.
VaporBlock® Series
Blue high-performance underslab vapor barrier designed to retard moisture migration through concrete slabs. Polyethylene resins provide superior physical and performance properties. Offers high tensile strength, unequaled puncture resistance, ultra-low moisture vapor permeability and resistance to decay.
VaporSafe® Series
Fumigation film made of translucent seven-layer linear low-density polyethylene with a gas impermeable EVOH barrier resin. Fumigation films provide proven performance for both broadcast and row mulch applications with proven repeatable and reliable performance while maintaining efficacy and yields.